SEE HOW WE CAN ENHANCE YOUR FARMING PROJECT
The living and interchange with clients from several regions of the country and abroad enable the adaptation of every product to the diverse realities of each segment. This provides the integration in the development of Comil Silos e Secadores products, offering the market efficient alternatives to promote the increase in agricultural yield.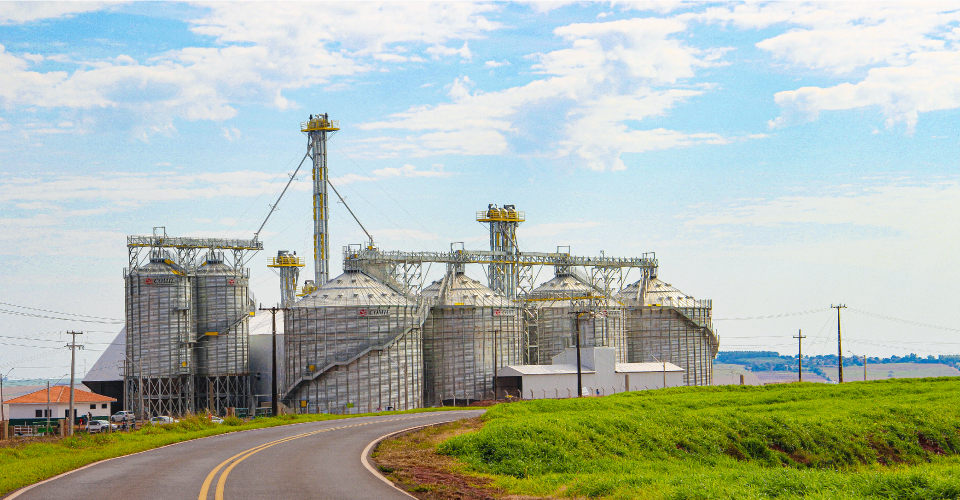 COUNT ON MORE THAN
65 YEARS OF EXPERIENCE
TO ENHANCE
YOUR BUSINESS.
WE ARE PRESENT IN
MORE THAN 18 COUNTRIES
AROUND THE WORLD.